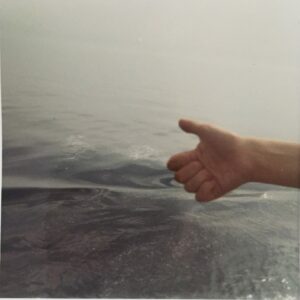 Hi! I love to travel. When I was young, I hitch-hiked all over Europe by myself. I'd never dream of doing that now! But I still have a desire to see new places. I searched the web and found some very interesting new forms of travel (you can check out some links on the Travel Sites button above), and I found some sites that were linking up solo travelers–fellow YOUNG travelers.
So I came up with this idea because I need a senior travel buddy! Someone who likes to see what I like to see, who, like me, wants to get to know the culture of new places, rather than to breeze through them at break-neck speed. But that's me.
Maybe you like to get a taste of many new places. Or you want to explore ways to get around–like barges, or horseback, or trains. Or to find the best mountain to ski. Or the best snorkeling beach. Or the best shopping bazaar. Here's a short video that explains how Your Matches (formerly My Matches) finds the most compatible senior travelers on our site.
Whatever appeals to you, I hope you'll find someone here who also wants to explore new places in a similar style. I look forward to hearing about your adventures!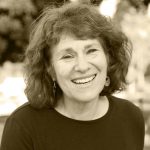 My name is Lorry and I am a passionate grandmother to five young, fabulous grandchildren. I'm an amateur artist, currently loving mosaic-making, and a life-long traveler. I taught music in elementary school for 15 years and sandwiched in between I was a tech writer. With tech writing came my love of technology and writing. I look forward to reading about each of you in your profiles and in your future travel adventure posts.
Happy, safe travels!
Lorry
Travel Senior Travel  Travel groups Travel insurance Hotels Flights Tours for seniors Solo travel senior Solo travel ideas Who to travel with? Where to travel? Travel destinations Best travel places in the US Best senior travel destinations Travel Ideas for Seniors Travel ideas  Travel tips Travel blog Travel companion Trip search Senior travel buddy Travel buddy Travel safety Travel articlesTravel videos Senior travel companion